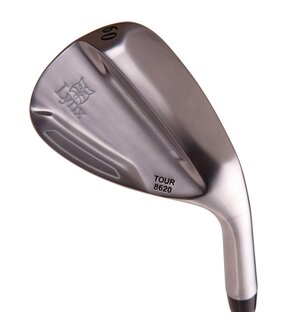 Membership at Chislehurst GC
We are proud to be a members' club that is run by its members for its members. Read more.......
Green Fees 2020
Chislehurst Golf Club is happy to entertain visitors on an all day or part-day basis, however play without a member is restricted to weekdays only. Read more.......
Lynx Prowler Wedge

view other products
When you're over the ball, it's important that you feel confident about the shot you're about to play, and these tour-inspired wedges from Lynx certainly offer that.
The new Prowler wedges have grooves that are manufactured from 8620 metal, which is designed to increase feel, spin and control - a winning combination in our eyes.
Features and benefits include:
Grooves made from 8620 metal to increase feel, spin and control
Available in Chrome and Gun Metal finishes to suit your eye
48, 52 and 60 degree options come with a 9-degree bounce
56 degree wedge comes with an 11-degree bounce
This wedge from Lynx is a match for any wedge on the market so be sure to come and give it a try if you're interested in improving your short game.