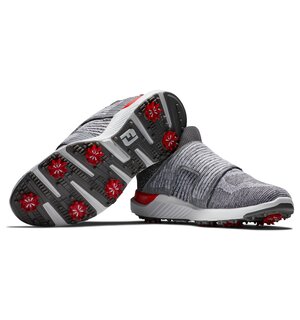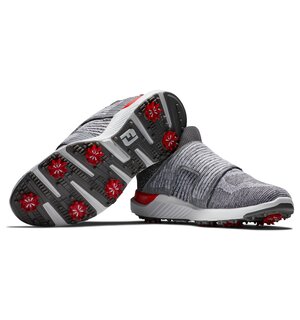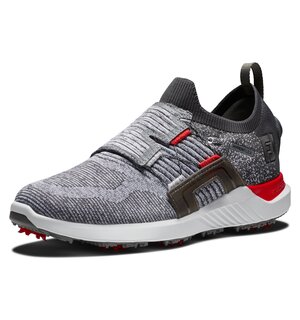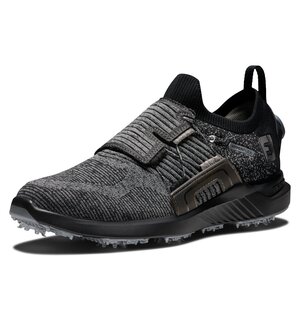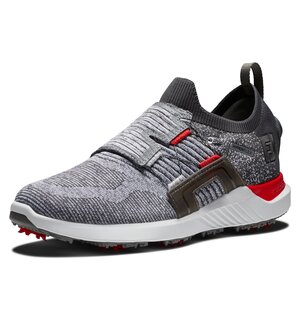 Membership at Chislehurst GC
We are proud to be a members' club that is run by its members for its members. Read more.......
Green Fees 2020
Chislehurst Golf Club is happy to entertain visitors on an all day or part-day basis, however play without a member is restricted to weekdays only. Read more.......
FootJoy HyperFlex Golf Shoes
view other products
These modern-looking shoes are sure to catch the eye, but the performance ensures they go well beyond style.
These shoes are designed to move with you as you walk and during the swing. The Optiflex outstole, TPU-yarn engineered mesh and power-harness all combine for a supportive, flexible structure around your feet.
Key features and benefits:

Waterproof construction protects your feet in wet weather
Stratofoam midsole compound for underfoot comfortable cushioning
Engineered mesh with TPU yarn gives you a supportive structure
Optiflex outsole allows free, flexible motion
Boa lacing system lets you find the perfect fit easily every time
Supportive power-harness over the top supports your foot for extra stability
The HyperFlex is a firm favourite of Cabrerra-Bello on tour, so why not give them a try yourself?