Custom Fitting
If you are one of the few people who plays golf without having their club's custom-fitted to them, then listen up. We are all different shapes and sizes and we all have completely different swing characteristics; so why would we all use the same clubs off the shelves? You should never build your swing around you clubs; you always build your clubs around your swing.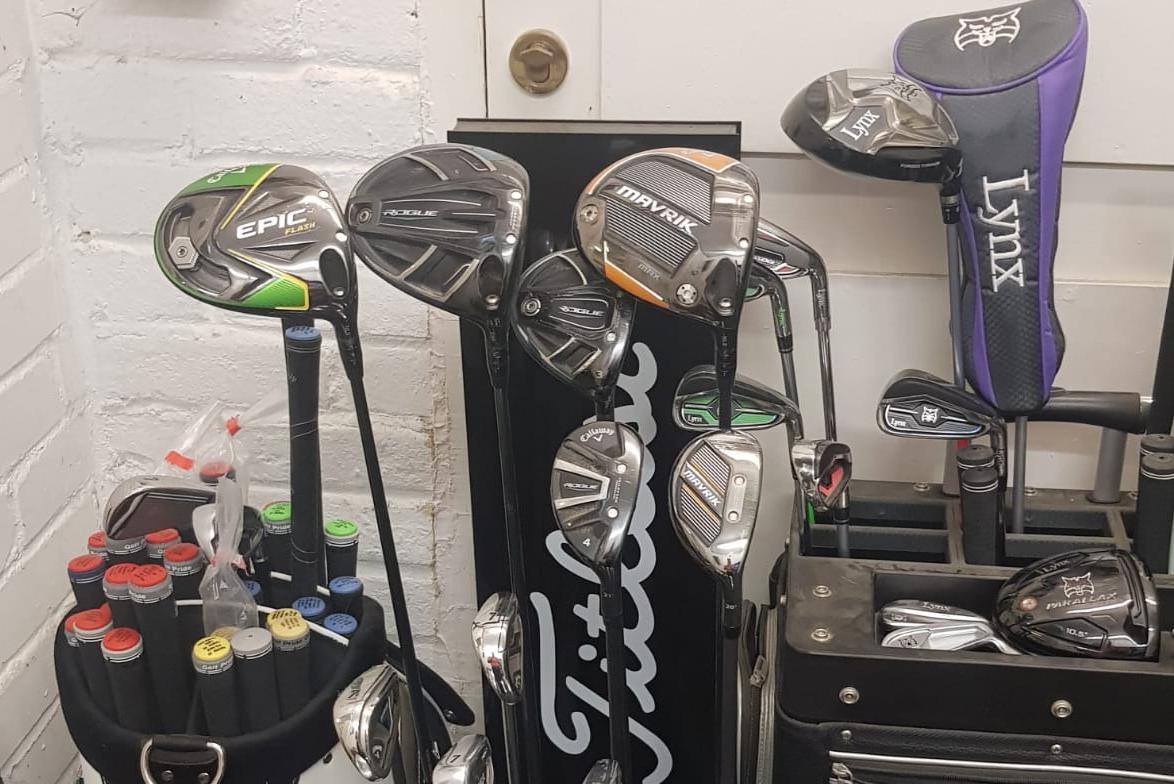 ......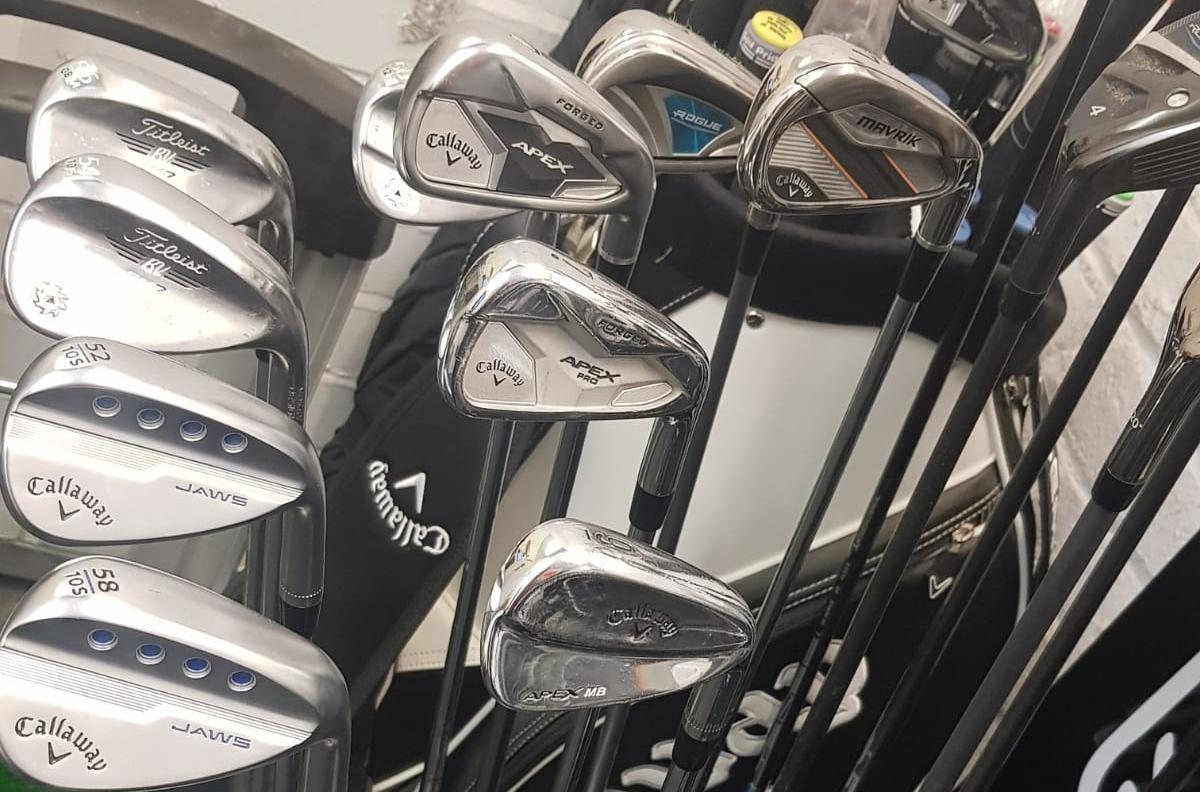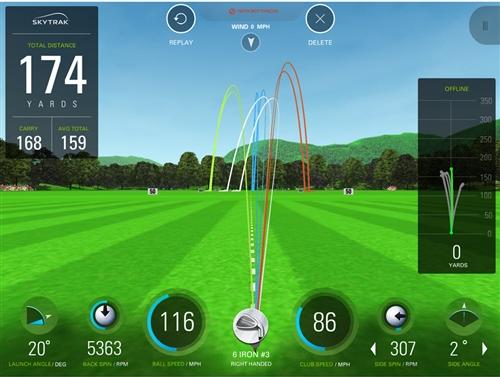 Being custom-fit is becoming almost second nature in this sport as it should, and with the latest SkyTrak technology (click here for more information) on the market available to support your fitting here at Chislehurst GC, it has become as simple as hitting a few shots and walking away with the perfect fitted clubs for you. When it comes to the new technology out there in the modern ranges of clubs, being custom-fit isn't just about picking up a few extra yards of the tee, you can shrink your dispersion area massively, meaning the ball is flying on a much more consistent path. All this and more

Please see below our full price list:

Driver Fitting - £20
Iron Fitting (Paul & Max)- £20
Wedge Fitting - £20
Putter Fitting - £20
Yardage Gapping Session - £30
Full Set Custom Fitting (Paul & Max)- £30
Call us on 0208 4676798 to book your fitting.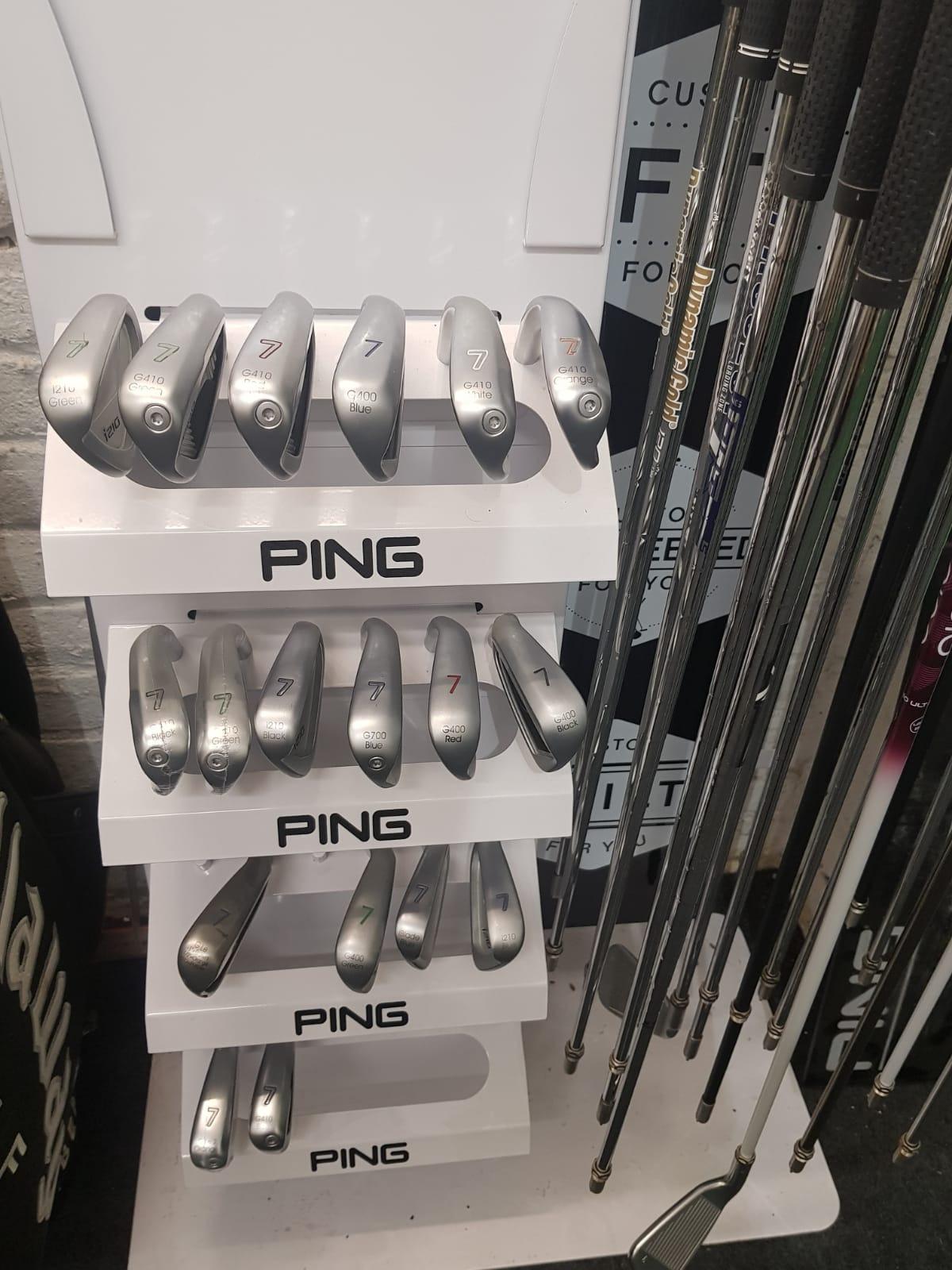 ..........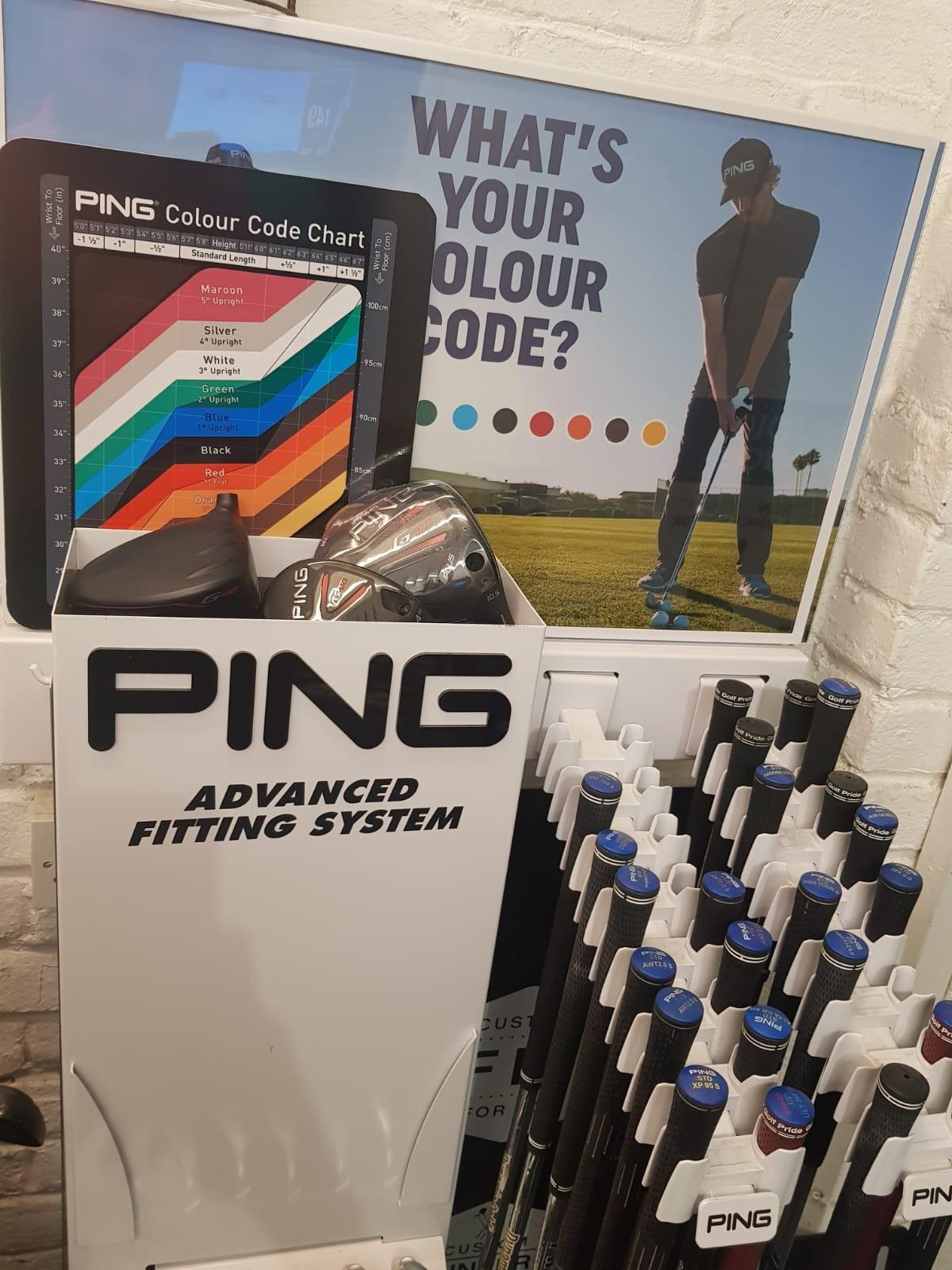 Membership at Chislehurst GC
We are proud to be a members' club that is run by its members for its members. Read more.......
Green Fees 2020
Chislehurst Golf Club is happy to entertain visitors on an all day or part-day basis, however play without a member is restricted to weekdays only. Read more.......