Let's go to work
Miss too many fairways off the tee? The further left you aim, the further right your ball ends up? Go from striking it well one shot to duffing it the next? Whatever your problem is out on the course, we are here to help you enjoy better golf!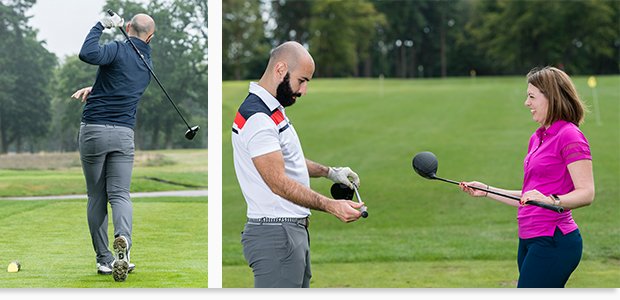 What do you need to improve for 2020?
Whatever part of your game needs attention, we are here to help. From one-to-one coaching to finding clubs that are better suited to your game, we have the professional expertise to assist.
So, either pop by the pro shop for a chat or send us a message via the button below if you want to get rid of your golfing nightmare. It's never too late to get better!
Back to Articles
Membership at Chislehurst GC
We are proud to be a members' club that is run by its members for its members. Read more.......
Green Fees 2020
Chislehurst Golf Club is happy to entertain visitors on an all day or part-day basis, however play without a member is restricted to weekdays only. Read more.......