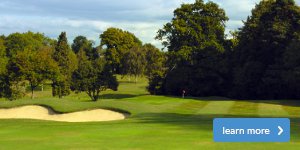 Course Tour
The excellent greens are demanding and are certainly not flat, as befitting a course designed by Colt. Tight tree-lined fairways and, at times, awkward sloping lies simply add to the challenge. Click here for a full Course Tour.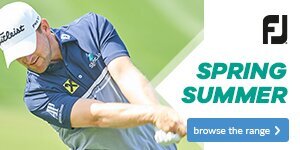 Put some new shoes on…
What do new shoes mean to you? For some, it's confidence in the way you look. For others, it's comfort. For us golfers, it's all that and more.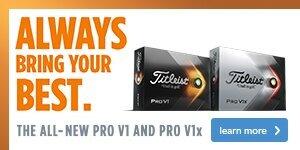 Fill your pocket!
It'd be nice if we could zip-up the ball pocket before the season and not open it again, but that's not always the case. So, have you filled your pocket?
Membership at Chislehurst GC
We are proud to be a members' club that is run by its members for its members. Read more.......
Green Fees 2020
Chislehurst Golf Club is happy to entertain visitors on an all day or part-day basis, however play without a member is restricted to weekdays only. Read more.......