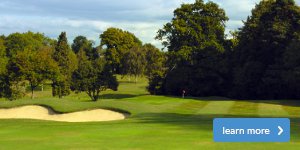 Course Tour
The excellent greens are demanding and are certainly not flat, as befitting a course designed by Colt. Tight tree-lined fairways and, at times, awkward sloping lies simply add to the challenge. Click here for a full Course Tour.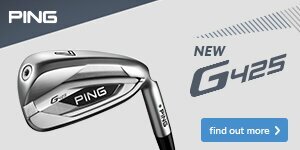 Irons: what's in your bag?
Buying irons is a real investment. You're investing in yourself, and that's incredibly exciting. This article takes a peek at the thrilling experience of being custom-fit for irons.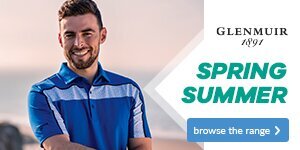 One of us
Have you got anything planned for this summer of golf? Long-weekend trips? Big competitions? Read more to find out about how you can keep us close by wherever you're playing.
Membership at Chislehurst GC
We are proud to be a members' club that is run by its members for its members. Read more.......
Green Fees 2020
Chislehurst Golf Club is happy to entertain visitors on an all day or part-day basis, however play without a member is restricted to weekdays only. Read more.......